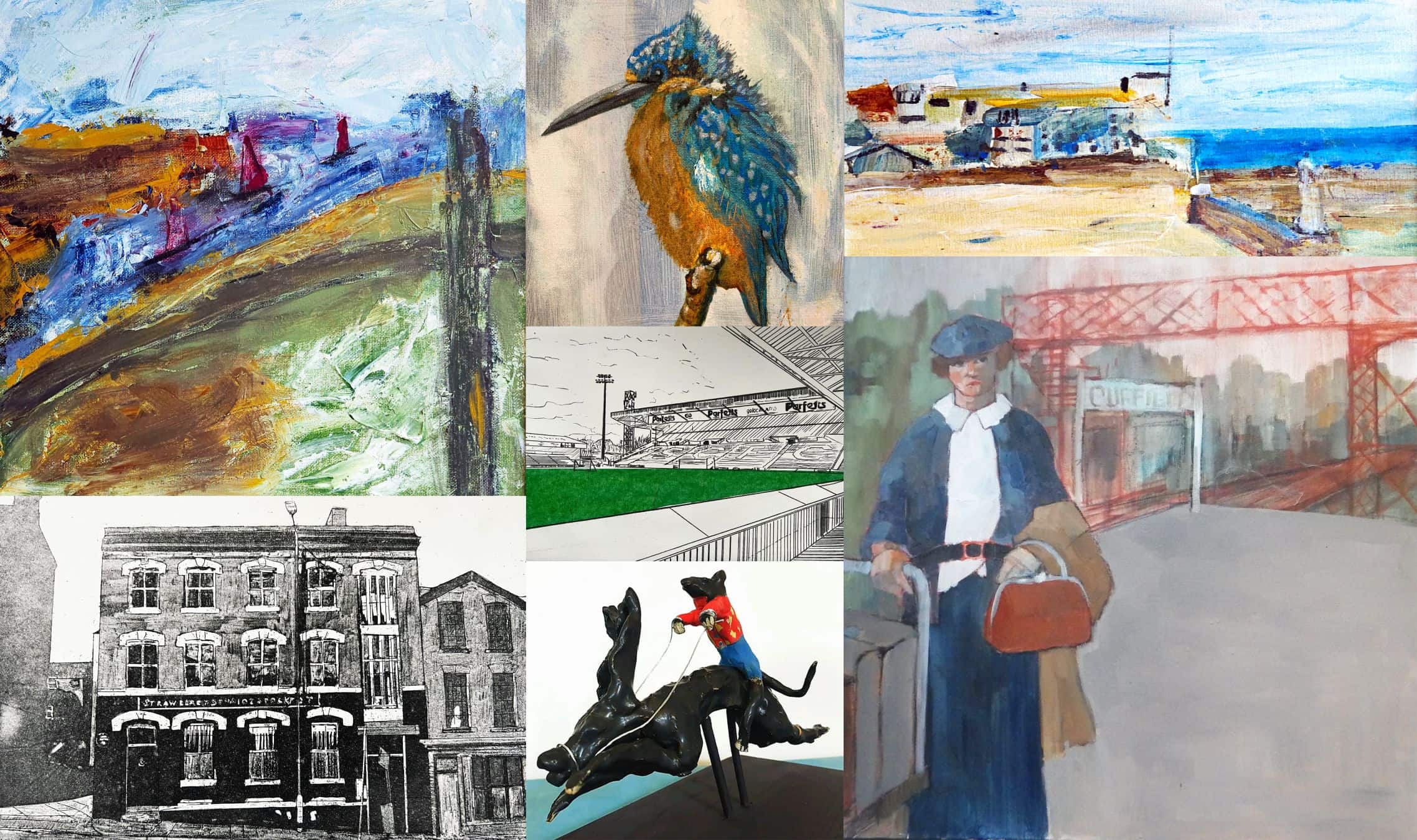 This exhibition is presented by Stockport Art Guild.
Stockport Art Guild are proud to have their 102nd Annual Exhibition at Stockport War Memorial Art Gallery.
Guild Members all have their unique style so you can expect a wide variety of artworks in this year's show.
There will be something for everyone to enjoy, whether you want to see landscapes, portraits or something more experimental.
Tel: 0161 474 4453
Email: stockport.artgallery@stockport.gov.uk
For more info exhibitions: https://www.stockport.gov.uk/topic/stockport-war-memorial-art-gallery