10 11 23 | Community
Greater Manchester Youth Network event success as businesses pledge their support
Greater Manchester Youth Network (GMYN)'s breakfast event gave businesses the opportunity to hear more about the charity and pledge their support.
The event took place as a result of GMYN's campaign that has been featured on over 90 screens in Manchester city centre, featuring some of the young people the charity support.
GMYN's young people designed and led the campaign from start to finish. They met frequently to discuss what GMYN means to them, and how they wanted to convey this in the campaign.
Over 70 people attended the breakfast business event and came to hear more about the charity to see how they could provide support.
There were many speakers at the event, but the young people who have been the driving force of the campaign stole the show.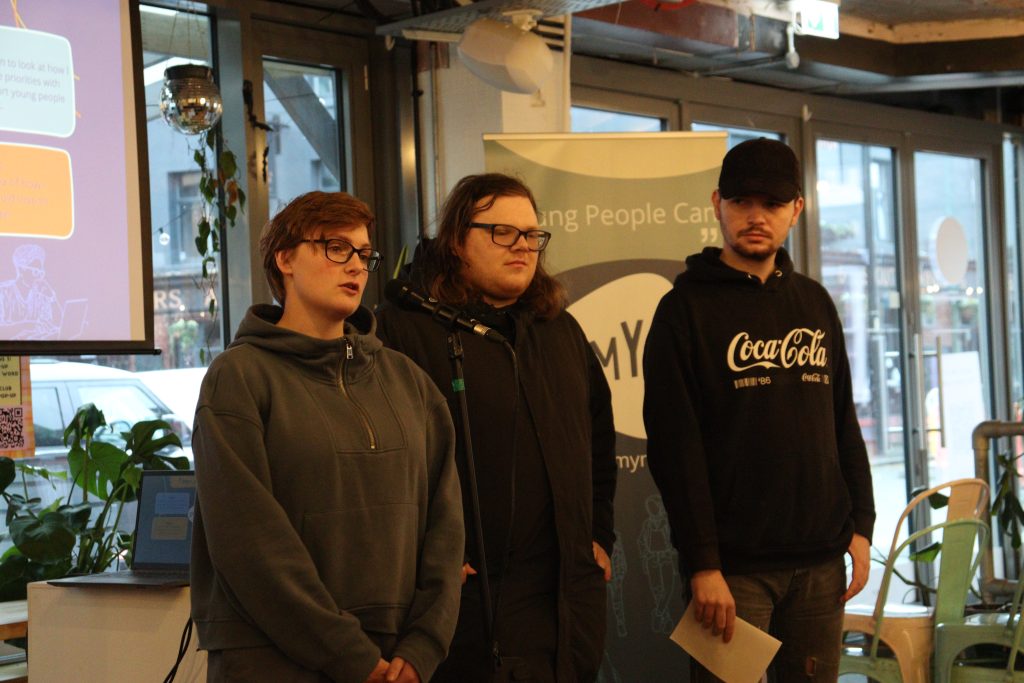 Scott, one of the young people speaking at the event, says:
"I really do think people should pledge their support because this charity has helped me so much and it's made me the person I am today."
Another young person who took part in the campaign and featured on one of the billboards, Luke, spoke at the event:
"GMYN means a lot to me because over the past four or five years I've been involved with a variety of projects from the youth voice group to representing care leavers in different boroughs of Manchester.

"GMYN has helped me with so many life skills and they have pushed me to be who I am today."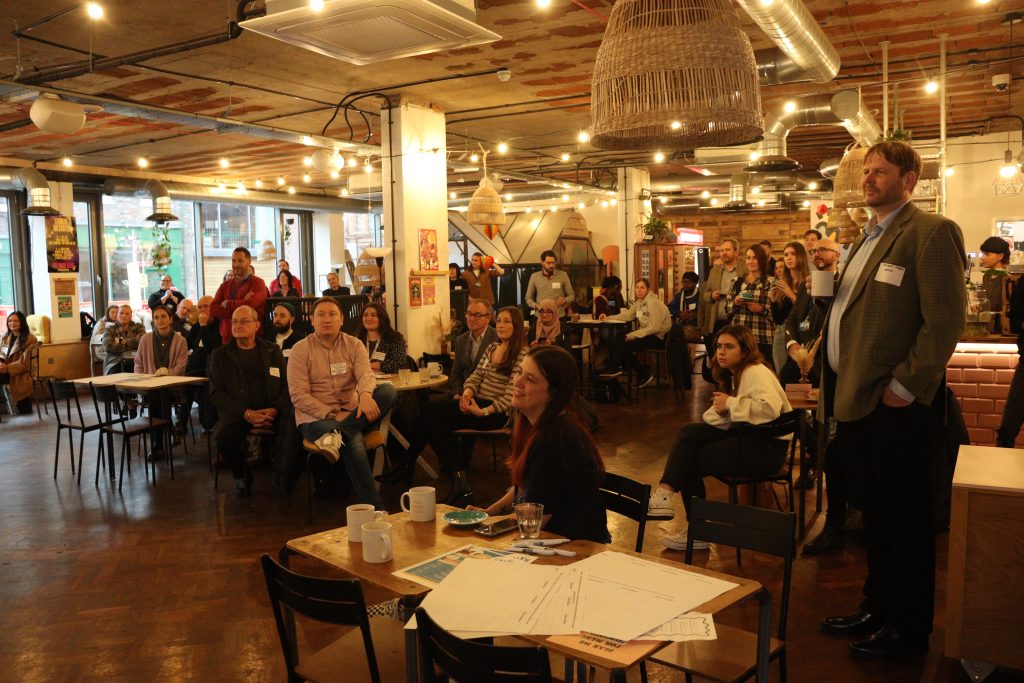 There was a great buzz at The Feel Good Club where it was evident that everyone in attendance was excited to learn more about how they could support the charity, with many people pledging to help GMYN with what they can offer.
---
Greater Manchester Youth Network supports young people aged 10-25 from across Greater Manchester by offering innovative and exciting opportunities that build vital skills and improves their health and wellbeing.
GMYN's goal is that young people are safe, heard, and capable of great things, charities like this are vital to ensure young people are given every opportunity to succeed.
---
Alex Fairweather, CEO and Founder of GMYN, says:
"This is the first time we have held an event like this, focusing on engaging local businesses and asking for their support. It was inspiring to see so many interested people, willing to help in various ways. I look forward to the next steps and making a real difference to young people's lives."
For more information on how you or your business could support GMYN, see their website here.