03 08 21 | Community
Take a walk this summer with Greater Manchester Walking
Looking for something to do or somewhere to explore this summer? Greater Manchester Walking  have lots of suggestions for kids and adults to enjoy while taking a walk!
Greater Manchester has the ambition to be the first walking region to help get Greater Manchester Moving.  We have fantastic, diverse greenspace and places across Greater Manchester so why not explore and enjoy them as well as make walking part of your daily routine.
National Trust – Active Outdoors
The National Trust have lots of places for you to visit over the holidays with activities to take part in.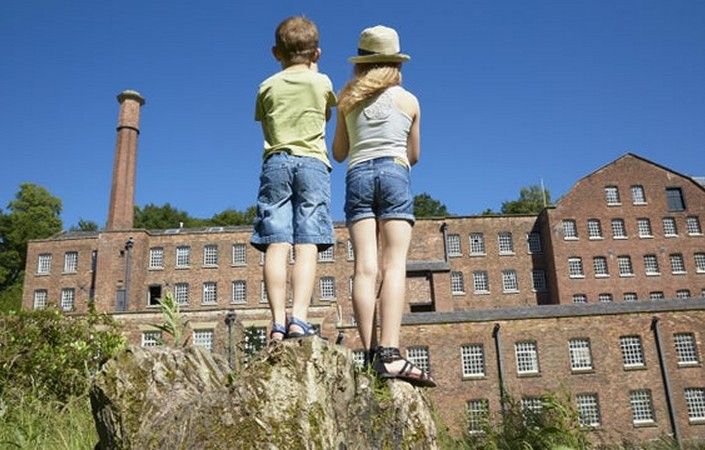 GM Daily Mile Toolkit
The GM Daily Mile Toolkit has lots of fun activities for families to download and enjoy.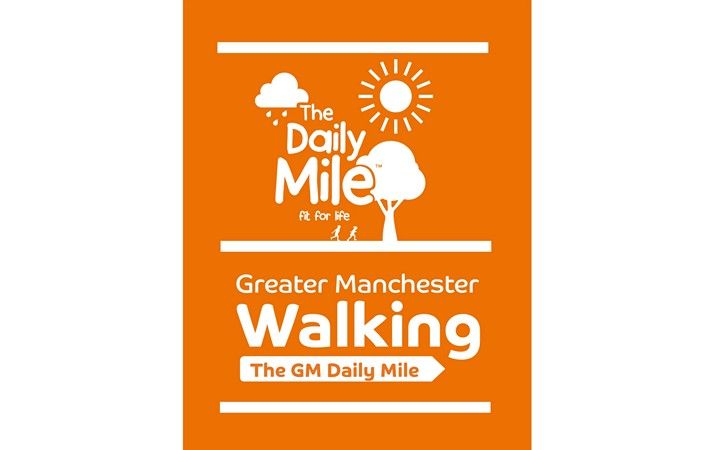 Go Jauntly – GM Short Walks
There are 30 GM Short Walks available for you to try on the Go Jauntly app; the step by step photos and route descriptions make these routes fun and easy to follow.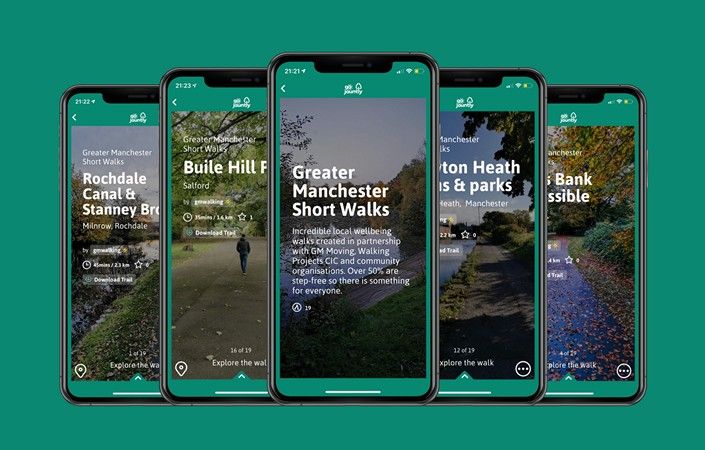 Love Exploring
The Love Exploring app provides games and guided trails designed for families to enjoy. There are fairies and dinosaurs to find in some of Greater Manchester's parks!

Orienteering is for everyone – Permanent courses to try in Greater Manchester parks
The joy of orienteering is getting from A to B by whichever route you choose. Orienteering is inclusive:  anyone aged from 8 to 80 can give it  go. Orienteering is usually an outdoor activity, but it can be done indoors too. Parks are good because in addition to the parkland they often have paths and facilities.
There is no reason why anyone, including someone with a disability, who wants to get from A to B their way shouldn't take to orienteering.
Did you know that you can walk the permanent orienteering courses that are available in lots of Greater Manchester parks?
Find out more about the parks with the easiest and most accessible permanent courses here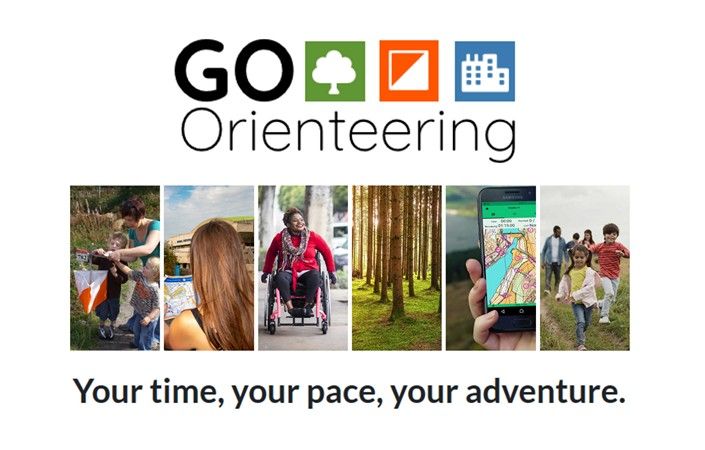 University of Manchester's Interactive Tree Trail
The Tree Trail has been designed as a web-based app which can be used by anyone with a smartphone or handheld device. There are three distinct trails with more than 50 trees to discover spread across the University's Oxford Road Campus and North Campus as well as Whitworth Park.
Discover even more ideas, activities and downloads in Greater Manchester Walking's Guides Maps & Toolkits section